Jun 10, 2022
Yesterday the file display could only display a flat list of files.
Real filesystem are nested so I started on a file system abstraction:
the notion of current directory
readDir(dir) function that returns list of file system entries (files or directories) in a given directory
notion of files vs. directories
In the UI, I've implemented:
show directories differently than files
when double-clicking a directory, navigate to that directory
add virtual .. directory to navigate to parent directory
sort files by name, with directories at the top
show current directory (very crudely)
disable text selection in file list to behave more like an app (user-select: none)
Here's the current UI for showing files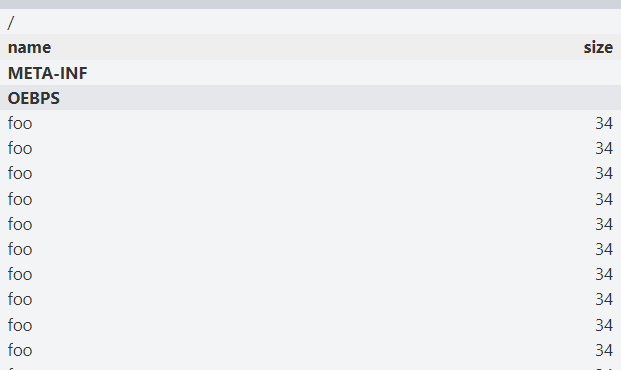 I then implemented a selector for picking a file system: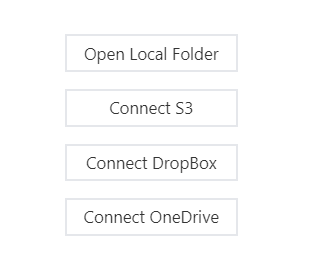 Then I implemented Open Local Folder option using file system access API in browsers.

Only up button is functional.
And all that while watching season 2 of The Flight Attendant.